Resurrection Church
Church at 500 Millstone Drive, Hillsborough, NC 27278
---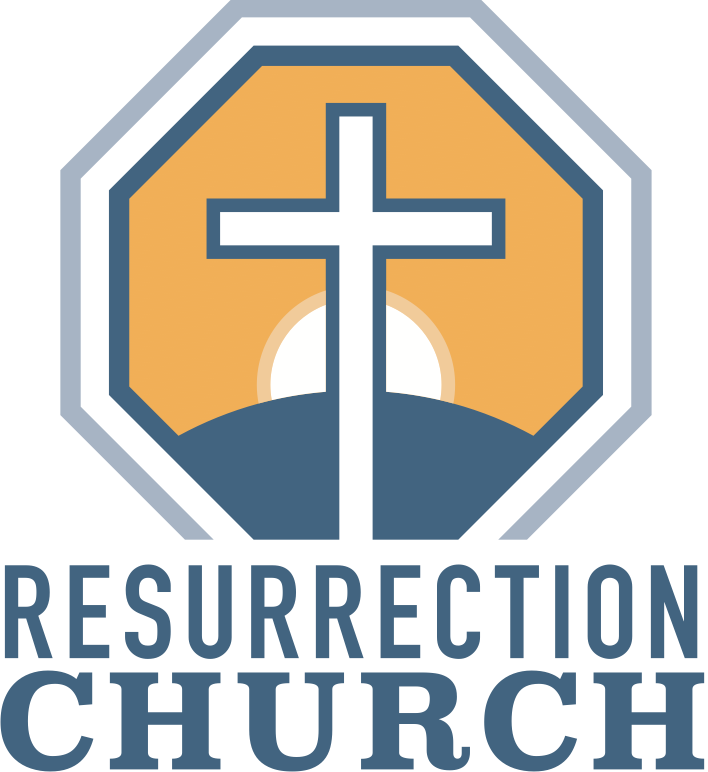 Resurrection Church contacts
Resurrection Church rating
★ ★ ★ ★ ★ (2 reviews)
How would you rate Resurrection Church?
☆
☆
☆
☆
☆
Working hours of
Resurrection Church
Closed now.

| | |
| --- | --- |
| Sunday | 10:00 am - 12:00 pm |
Vacancy Resurrection Church (jobs):
Coming soon
Advertisement
Resurrection Church photos
Make a Donation to help this Church website!
Your donation will help further our mission to share information about Resurrection Church on site alluschurches.com and add services for the Church. Your donation will also help humanitarian services and coronavirus pandemic aid.

Last reviews about Resurrection Church
in Hillsborough, NC
Add your review. Your feedback helps to get feedback and an honest opinion about the Resurrection Church.
Thanks to the reviews, people get the knowledge of mistakes or warmth and delight of gratitude.
★ ★ ★ ★ ★

I love that at Resurrection Church we don't hide from the difficult questions. We wrestle with Scripture and encourage one another to be reflective Christians. It's also a community that cares deeply about one another. Resurrection Church is very focused on opportunities for children to participate in the service and to deepen their understanding of God and his character.

Added October 04, 2016 by Praveen Sethupathy

★ ★ ★ ★ ★

My family has attended this church for over two years. Great community and strong focus on children. They are committed to the historic, orthodox faith but allow room for discussion and debate on topics that lie outside this. The preaching is academic so you do not feel talked down to, but is also practical, engaging, and relevant. A vibrant and authentic community committed not to escape from this world, but on healing and seeing the truth of the resurrection played out in this world.

Added September 06, 2016 by Trey Benfield
How would you rate Resurrection Church?
☆
☆
☆
☆
☆
Resurrection Church website info
Website address: reschurch.org
Website title: Resurrection Church